Detective agency "Private detective Kharkov" - an effective investigation in any direction.
Services of private detective in Kharkov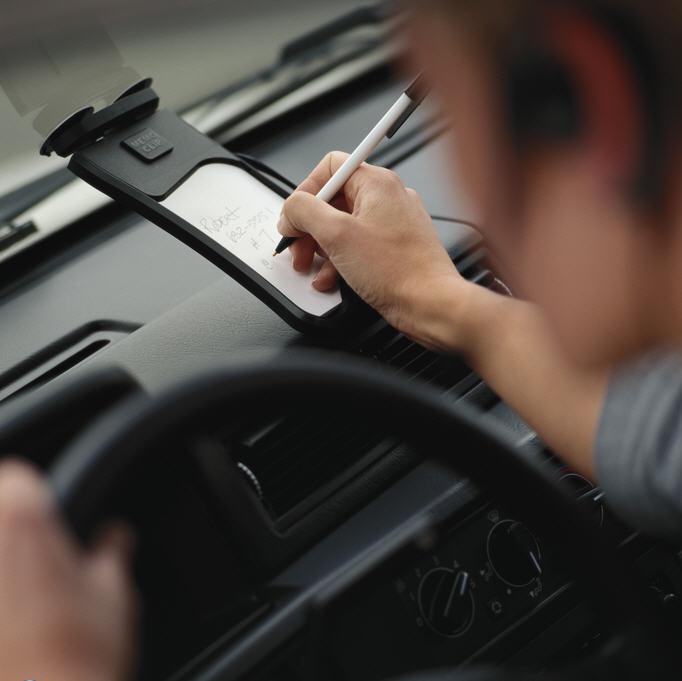 Sometimes in life situations where you need to collect or verify information, to find a thing or person, enlist a lawyer. This is the job of the our detective agency in Kharkov. Us the power of any problems, specialists work with both customer information and carry out its search from scratch.

Our private detective in Kharkov will carry out for you:

people search;

prove or disprove infidelity: provide video and photographic evidence;

observation (surveillance) for that person;

check at the premises for the presence of eavesdropping;

polygraph test (lie detector);

internal control of the company through the introduction of a new employee to the team;

check business partner for honesty and trustworthiness;

checking documents for authenticity and reliability;

conduct a full investigation to identify the facts, evidence and events, allowing you to make changes to the course of the investigation conducted by law enforcement agencies;

all kinds of expertise.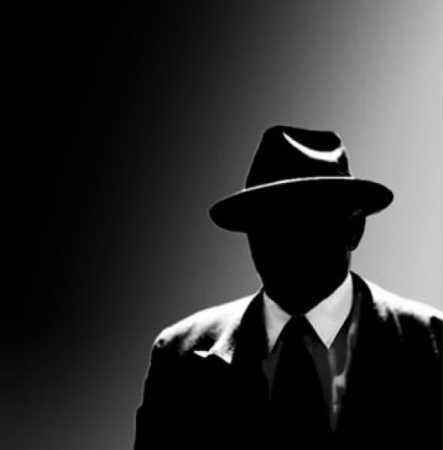 Detective agency in Kharkov several years earned reputation as a reliable company. Services are provided exclusively by experienced generalists: criminologists, detectives, operatives, polygraph, graphology and psychologists.

Each new case detective in Kharkov looking for a personal touch. Create a group that deals with a specific issue, not distracting to other situations, because we have the result is important, not the number of orders. Our goal - to bring the investigation to its logical conclusion and provide the client with a real result.

The work is organized in a professional manner and strictly according to the laws of Ukraine. The company is registered as a mass medium and the "Private Detective Kharkov" conducting investigative official in the legal field. Detective agency in Kharkov organized and international investigations, as working closely with colleagues in other countries. Already, established contacts with agencies in Australia, Asia, Africa, Europe and Latin America, which makes it possible to react quickly and remotely to solve problems in other countries.

If you need an independent and impartial assistance, effective results - go to the "Private Detective Kharkov"


Credo of the agency - "Do not promise."

Business is conducted in accordance with the unspoken rules:


"Private Detective Kharkov" is investigating confidential.

Your identity, the information provided and the results remain solely between you and the staff of the agency involved in the case.

We provide our clients only reliable information and hard facts.
Detective agency provides services in urban areas: