About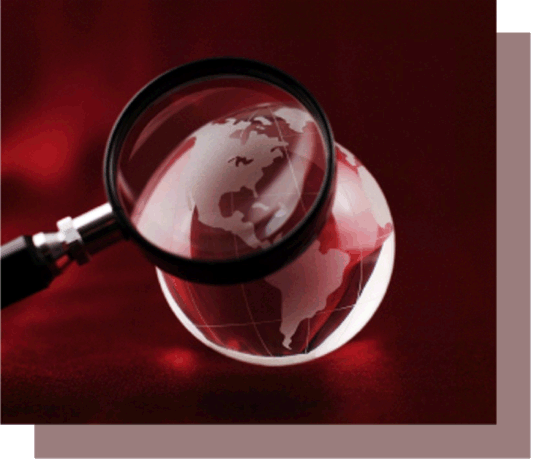 There was a need for the services of a private investigator? Our detective agency is engaged in this activity in the territory of Ukraine and even beyond. Established contacts with colleagues from different countries, so you can quickly resolve issues without looking at the distance of a person or object of interest.

"Private Detective Kharkov" - it's not an agency that has the opportunity to collect information and provide it to the customer. This type of activity is very specific. In any university there is no such specialty as a private detective. Competent to conduct investigations, collect data, monitor can only people with experience. And the experience they have gained in government, such as the Security Service and the Interior Ministry.

Our staff have been carefully selected. Everyone who is involved in the investigation of serious reputation as a specialist in their field: a detective, a lawyer, investigators, criminologists, psychologists, handwriting. Honest and highly professional detectives - is the main advantage of our agency. Due to the high requirements of the staff we have earned an excellent reputation and highly value it. Our detectives are in the International Police Association - IPA (IPA).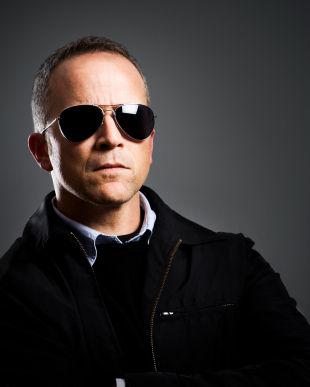 All the work is carried out according to the following principles:

Full confidentiality.

Customer's name and the fact of his conversion are kept confidential, as well as the data that it transmits detective.

Often come up in the investigation of sensitive facts, and they are always between the customer and the contractor.

Non-disclosure of the facts and any information obtained - an unwritten rule that adhere to our employees.

Integrity.

We care about the reputation of the client as well as the reputation of the agency.

Never enter the customer's confusing, do not give false hopes to be made aware of the real situation and report only verified facts.

Legitimacy.

Any job for which we undertake, is part of the laws of Ukraine.

Illegal and banning any of the detectives involved.
The range of services that are available to our customers is very wide. Experts are engaged in safety-tested loyalty of individuals and organizations. We find the strength of man, to establish the facts of his life, watching him in all situations.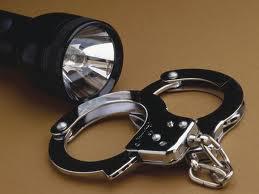 A separate area of work was the establishment of children's circle of friends, checking on the reliability of their nannies, tutors, teachers and the entire social circle. This control allows the time to identify problems such as alcoholism, drug addiction and criminal activity.

If, at any stage of the investigation there is a need for cooperation with law enforcement authorities or court, we work closely with them to maximize the protection of the client.

"Private Detective Kharkov" - serious detective agency for serious investigations.
Detective agency provides services in urban areas: